Bullfrog Spa Parts and

Only

Bullfrog Spa Parts!

Need Help? Call the Spa Master directly at 434-242-2118   8AM – 8PM EST
Every Bullfrog Spa Part on this site is shipped direct to us from the Bullfrog Spa Factory. WE DO NOT SUBSTITUTE!
********** Free Shipping on orders over $49.99 ($149.99 in Canada) **********
Order $200 & enter this COUPON CODE at checkout ——->

TEN
J205 Alleviate JetPak
J205-Alleviate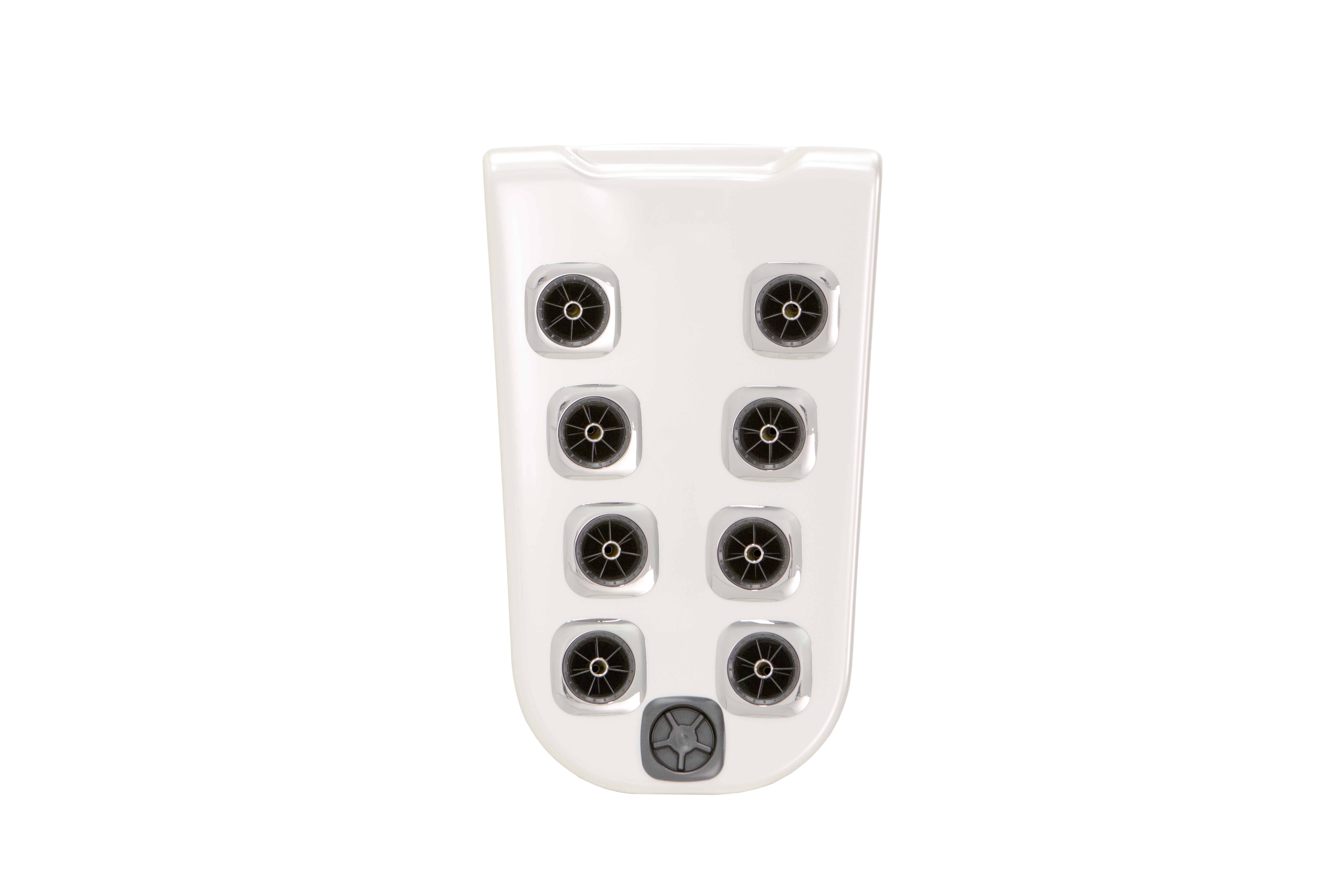 Perfectly Aligned for Pain Relief
The Alleviate JetPak features 8 massaging jets that are perfectly aligned to massage key pressure points and muscular regions of your back. You will find that this exclusive JetPak massage does exactly as its name suggests: It alleviates your aches and pains and relaxes tense back muscles in a way no other hydro-massage can.
Jetpak only. Does not include Snapcap or Pillow.
Fits all seats on Bullfrog Series A and Series R Model Years 2013 - Present
Model Year(s):2013 - Present
Jetpak Color
Cinnabar (0) Cloud (0) Midnight Canyon (0) Mirage (0) Pearl (0) Platinum (0) Sandstone (0) Sapphire (0) Snow (0) Sunset (0) Tanzanite (0) Titanium (0) Charcoal (Non-Acrylic) (-50)
Jet Style
Standard (0) Stainless Steel Face (64) Brushed Stainless Steel (64)